The Green Triangle Forest Industries Hub (GTFIH) has appointed Tony Wright as Executive General Manager, commencing June 26, 2023.
Tony has more than 20 years' experience in natural resources management, power and water policy and executive leadership. He was most recently Chief Executive Officer of the Limestone Coast Local Government Association responsible for a suite of priorities including performance, advocacy and the strategic development of regional tourism, sport, roads, and planning. This followed his role as Chief Executive Officer of the Victorian Water Industry Association and earlier senior leadership positions in Power and Water Corporation Northern Territory and Central Highlands water.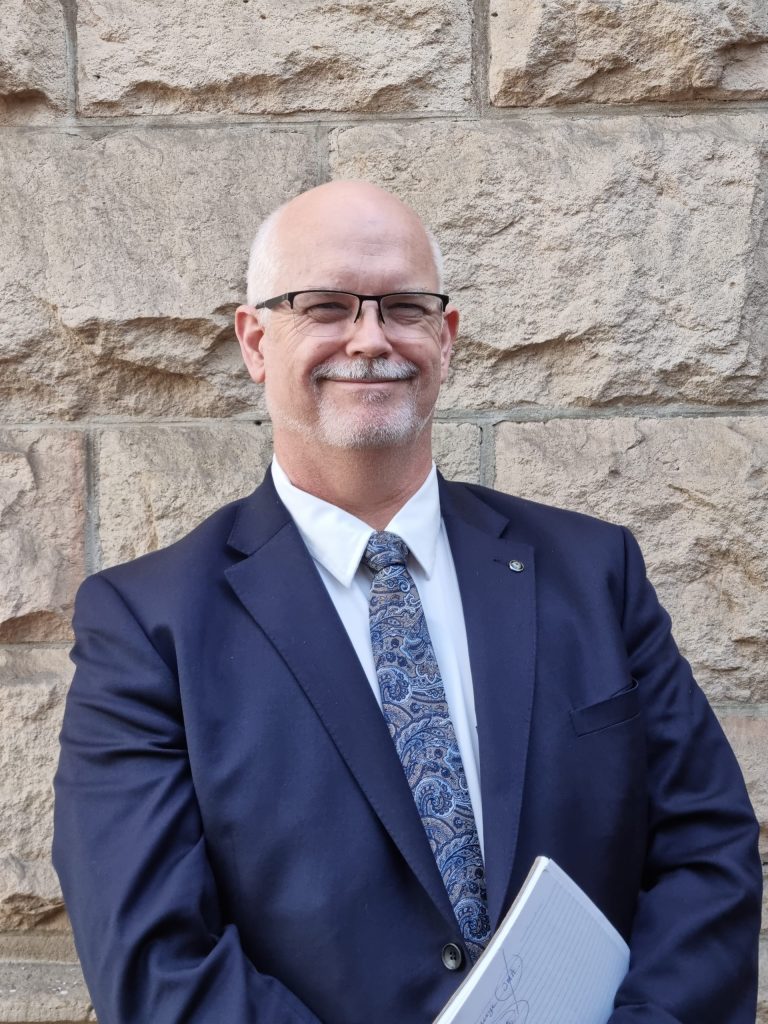 Cameron MacDonald, Chair of the GTFIH welcomed the appointment "Tony is a well-respected leader and a resident of the region. He will bring a depth of strategic thinking, stakeholder networks and a strong record of delivery to the Hub."
"The GTFIH is an established network, with a remit from the Commonwealth to support the national objective of growing more plantation trees. These trees will be the resource that meets future fibre demand whilst making a significant contribution to help the climate change challenge."
Cameron said, "we are committed to growing more trees in the region, supporting a safe and productive workforce whilst making a positive contribution to community and being a responsible steward for future generations."
"Tony will be an asset to the GTFIH as we continue to implement our vision of a unified approach to growing the regional forestry and wood fibre industry," Cameron said.